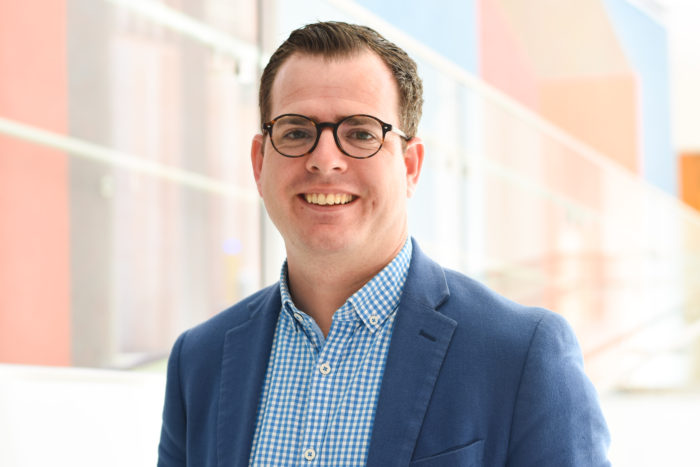 Future Philanthropy – The Tech, Trends and Talent Defining New Civic Leadership with Ryan Ginard
Ryan Ginard is a civic connector and fundraiser with over 15 years of experience in government, higher education, nonprofits, and organized philanthropy.
An active writer and thinker about future directions in philanthropy, Ryan has had his work highlighted in numerous national publications and has been a speaker at internationally renowned conferences such as South By South West (SXSW), the Public Relations Society of America's International Conference (PRSA ICON), Good Tech Fest and Social Media Week, on themes focused on civic technology and immersive storytelling.
His new book, Future Philanthropy – The Tech, Trends and Talent Defining New Civic Leadership is out now through Wise Ink Publishing and has reached the #1 new release spot across a number of nonprofit, philanthropy & charity categories in both the U.S. and Australia.
Currently the Head of Advancement for Australia's top ranked university, The Australian National University, Ryan's career in organized philanthropy has seen him lead dedicated efforts in civic engagement, public policy, operations and fundraising at the University of Texas at Austin, The San Diego Foundation, Philanthropy California, and as Chief of Staff for a $185M philanthropic program across early education and charitable giving, impacting over 9 million students and 22,000 schools across 20 countries including the top 10 school districts in the U.S.
Ryan moved to the United States from Brisbane, Australia, where he spent five years as a policy and media adviser in the federal government on the portfolios of corporations and financial services, industry and innovation.
Ryan graduated from the Queensland University of Technology with a Bachelor of Business and also has a CFRM from the Lily School of Philanthropy at Indiana University and his CFRE accreditation.