16th Annual NEAGC
March 18 & 19, 2019
The Renaissance Providence Downtown Hotel
Providence, Rhode Island
About NEAGC
NEAGC is a great opportunity for all Advancement/Development professionals to network and hear from top-notch speakers on topics such as: Annual Giving, Leadership Gifts in Annual Giving, Stewardship, Direct Mail, Crowdfunding/Giving Days, Phonathon, Donor Relations, Parent Campaigns, Student Advancement, Development Research, Social Media in Annual Giving, and more. This conference is geared toward a first-year annual fund professional just getting started as well as a senior annual giving director – with our basic through advanced-level breakout sessions.
No matter your location… North, South, East or West — everyone is welcome to attend the conference.
2019 Keynote Speakers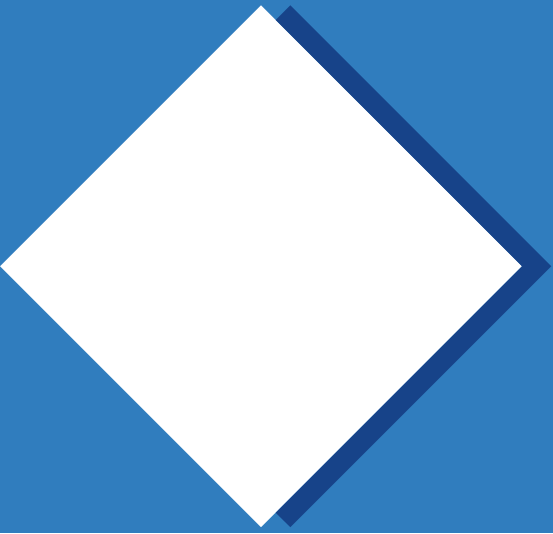 Joan Garry

Joan Garry is the Principal of Joan Garry Consulting, a boutique nonprofit consulting firm that helps nonprofits across a wide variety of sectors to untangle strategic knots, enabling them to have a clearer path in pursuit of their missions.
Joan began her career as part of the management team that launched MTV. She followed this with a successful eight-year tenure as an executive at Showtime Networks. In 1997, Garry left corporate America and was named the executive director of GLAAD, one of the largest organizations working for LGBT equality.
Since leaving GLAAD, Garry has worked as a consultant for hundreds of nonprofits, teaching them the keys to effective nonprofit leadership with wisdom, joy and humor.  Joan is a regular panelist on NBC's Emmy Award winning nonprofit reality show, GIVE.. Garry is also an instructor at the Annenberg School for Communications at the University of Pennsylvania where she teaches Nonprofit Media Strategy, as well as a sought after speaker on nonprofit leadership.
Her book, Joan Garry's Guide to Nonprofit Leadership published by John Wiley and Sons was published in March 2017 and is in its second printing after only four months.
Lastly, Joan is the founder of newly launched The Nonprofit Leadership Lab, an online membership site serving the needs of board and staff leaders of small to midsized nonprofits.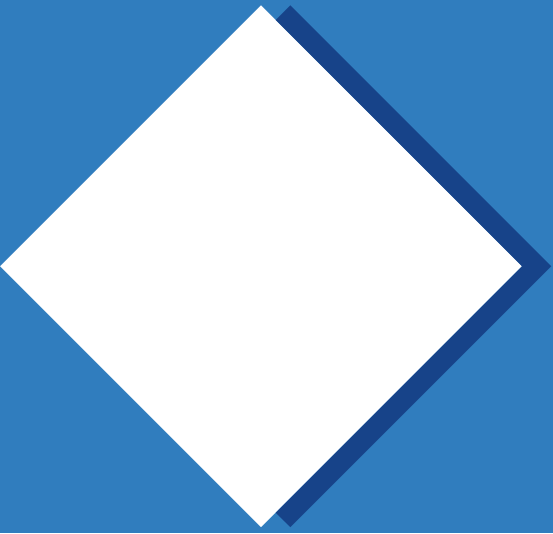 Kestrel Linder

Kestrel is the co-founder and CEO of GiveCampus, a digital fundraising and volunteer management platform that is used by nearly 700 colleges, universities, and K-12 schools including Ivy League universities, top-ranked liberal arts colleges, large public institutions, and hundreds of independent schools (www.givecampus.com). Kestrel is a regular speaker on the evolution of technology, the future of philanthropy, and the engagement of Millennials and post-Millennials (aka "Generation Z").
He advises advancement leaders across the United States on strategies for successfully identifying and reaching the next generation of major donors, and his work at GiveCampus has been featured by media outlets including The Washington Post, Forbes, The Chronicle of Philanthropy, The NonProfit Times, and Diverse: Issues in Higher Education.
Kestrel graduated from The Johns Hopkins University in 2005 and he holds a Master's degree from Georgetown University's School of Foreign Service. He lives in Washington, DC with his wife, Hilary, who is a Peabody Award-winning documentary filmmaker.