17th Annual NEAGC
Due to safety concerns regarding COVID-19 (coronavirus), NEAGC 2020 is postponed until further notice. Please see more information below about the postponement.
About NEAGC
Update: Tuesday, March 10, 2020, 5:30 p.m. EST

Dear members of the NEAGC community,

With growing concerns about the spread of COVID-19 (coronavirus), the NEAGC Board and Planning Committee has made the difficult decision to postpone the 2020 NEAGC scheduled for March 16-17 in Buffalo.

Our team, along with countless presenters and sponsors have spent months putting together a great program, and we are saddened by the need to postpone. Nonetheless, we are taking these steps because we believe they are the best way to protect the health and well-being of the NEAGC community.

We are investigating options that would allow us to still gather in Buffalo at a later date. At that point, we hope to feature a number of the speakers and presenters who had initially planned to be with us next week. As more details come to fruition, we plan to be in touch.

Regarding any existing conference payments, please know that we will credit your investment to a future NEAGC.

Moreover, if you made reservations at the Hyatt Regency Buffalo for the conference, we encourage you to contact the hotel directly to cancel your room reservations. The Hyatt Regency Buffalo can be reached at (716) 856-1234.

Finally, if you have any questions or concerns, please do not hesitate to contact us at info@neagc.org. 

We value your partnership, and we look forward to gathering with you at a later date. Until then, wishing you and yours the very best.

Sincerely,

The Northeast Annual Giving Association, Ltd. Board of Directors and Planning Committee  
---
The Northeast Annual Giving Conference (NEAGC) is a great opportunity for all Advancement/Development professionals to network and hear from top-notch speakers on topics such as: Annual Giving, Leadership Gifts in Annual Giving, Stewardship, Direct Mail, Crowdfunding, Giving Days, Phonathon, Donor Relations, Parent Campaigns, Student Advancement, Development Research, Social Media in Annual Giving, and more. This conference is geared toward a first-year annual fund professional just getting started as well as a senior annual giving director – with our basic through advanced-level breakout sessions.
No matter your location—North, South, East or West—everyone is welcome to attend NEAGC!
2020 Keynote Speakers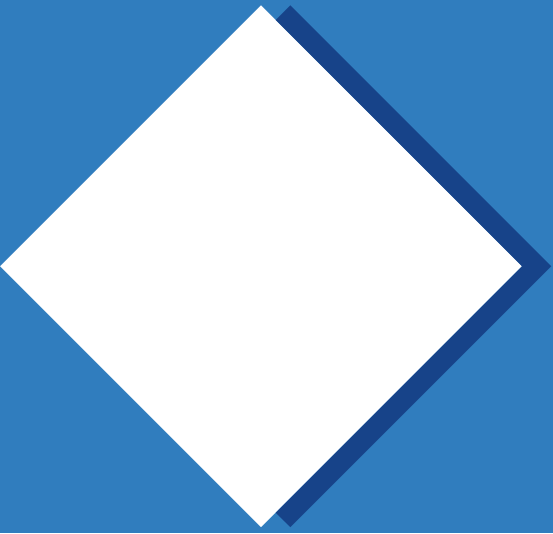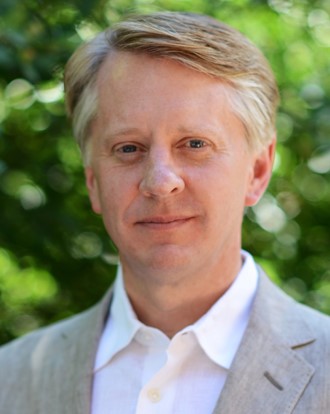 Ron Schiller is a nationally recognized advisor to presidents, board members, and other leaders in higher education, arts and cultural organizations, health care, and social and community services. Since 2011, he has focused his attention on executive search and strategic consulting, drawing on his experience as fundraising leader, executive team member, board member, and search consultant built over a 30-year career.
Ron has held leadership positions in seven educational and cultural institutions, including the University of Chicago, where he led a team of more than 450 that completed a $2.3 billion campaign and facilitated two nine-figure gifts. He serves on the faculty of the annual CASE conference, "Inspiring the Largest Gifts of a Lifetime" and has served as co-chair of CASE's Winter Institute for Chief Development Officers. He is the author of three books: The Chief Development Officer: Beyond Fundraising, published by Rowman & Littlefield, Belief and Confidence: Donors Talk About Successful Philanthropic Partnership, published by CASE Books, and Raising Your Organization's Largest Gifts: A Principal Gifts Handbook, also published by CASE. He is a regular speaker for regional and national conferences of the Association of Fundraising Professionals, the Association for Healthcare Philanthropy, and CASE, among others, and he is the recipient of CASE's Crystal Apple Teaching Award.
Ron has served on the Cornell University Council and on the boards of the American Friends of Covent Garden, Chicago's Harris Theater for Music and Dance, the University of North Carolina School of the Arts, Aspen's Buddy Program, the Cayuga Chamber Orchestra, the Salt Bay Chamberfest, and the Mendelssohn Choir of Pittsburgh.
Prior to founding the Aspen Leadership Group, he served as President of the NPR Foundation, Vice President for Alumni Relations and Development at the University of Chicago, and in various leadership roles at Carnegie Mellon University, Northeastern University, New England Conservatory of Music, and the Eastman School of Music. He began his career in philanthropy at Cornell during the university's groundbreaking $1.25 billion campaign in the late 1980s. Ron earned a bachelor's degree at Cornell University.
Aspen Leadership Group (ALG) supports exceptional careers in philanthropy, helping fundraising leaders see the horizon and recruit, train, and inspire diverse, inclusive, and high-performing teams. Our search services and leader-to-leader consulting focus on building a team and a culture that enable an organization to engage all of its potential donors and volunteers and to drive unprecedented fundraising results.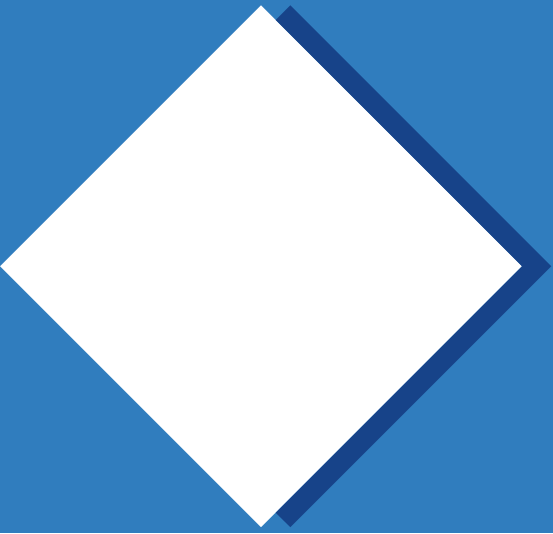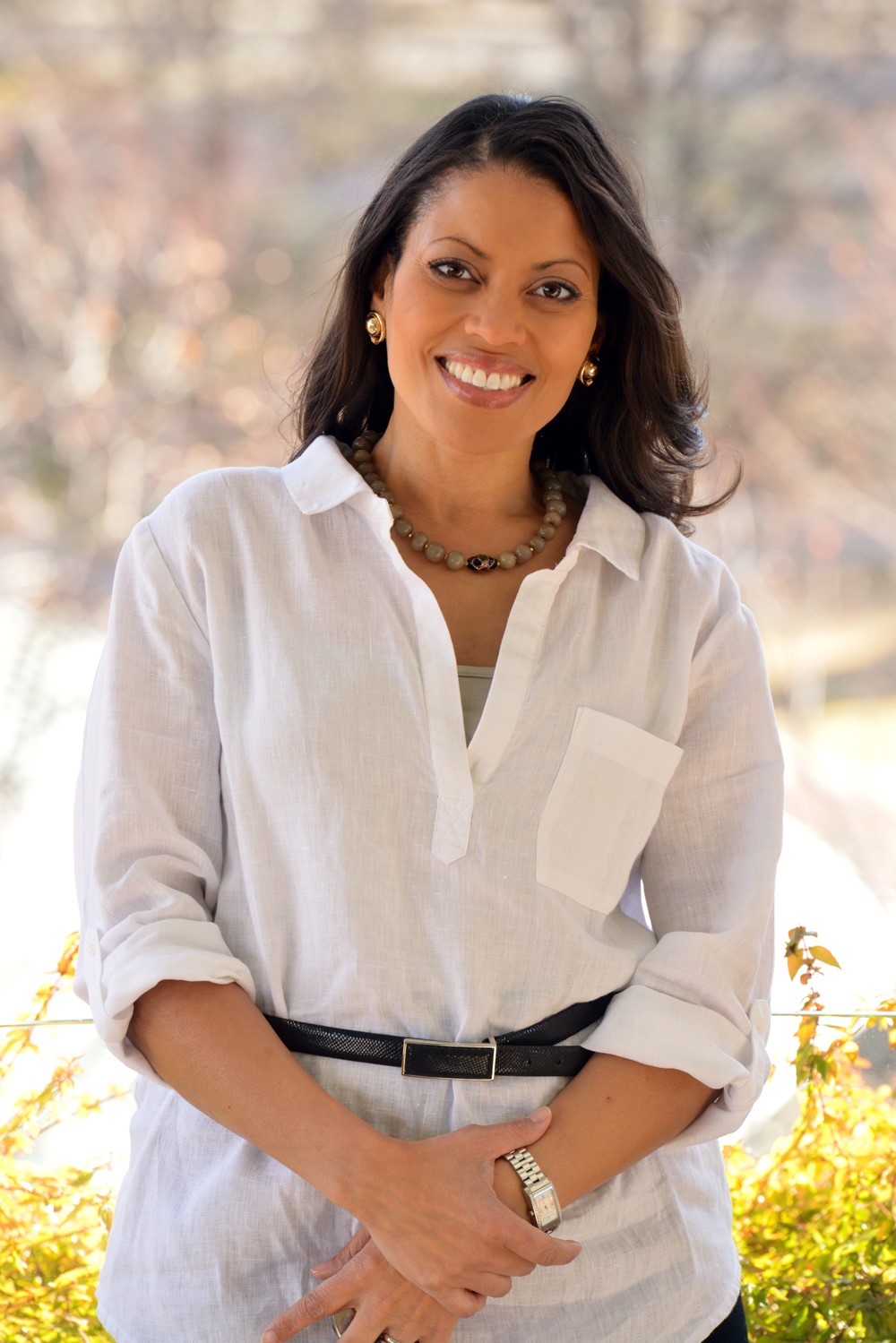 Rachel Vassel leads diverse alumni engagement and fundraising at Syracuse University. As the assistant vice president of the Office of Multicultural Advancement, she and her team host SU's award-winning Black and Latino alumni reunion, "Coming Back Together (CBT)," targeted regional events and trips, and have oversight for the Our Time Has Come (OTHC) Scholarship program (benefitting high-performing underrepresented students with and unmet financial need). Under her leadership, these programs have resulted in a 60 percent increase in Black and Latino alumni gifts.
Prior to joining Syracuse, Vassel led nationwide multicultural marketing for the American Cancer Society. Prior to becoming a non-profit executive, she enjoyed a 20-year career in entertainment, brand marketing and account management, holding leadership positions with Turner Broadcasting, The Weather Channel, Music Choice and Young and Rubicam.
Vassel holds a dual BS in public relations and marketing from Syracuse University and resides in Atlanta with her husband and three children.