16th Annual NEAGC
March 18 & 19, 2019
The Renaissance Providence Downtown Hotel
Providence, Rhode Island
About NEAGC
NEAGC is a great opportunity for all Advancement/Development professionals to network and hear from top-notch speakers on topics such as: Annual Giving, Leadership Gifts in Annual Giving, Stewardship, Direct Mail, Crowdfunding/Giving Days, Phonathon, Donor Relations, Parent Campaigns, Student Advancement, Development Research, Social Media in Annual Giving, and more. This conference is geared toward a first-year annual fund professional just getting started as well as a senior annual giving director – with our basic through advanced-level breakout sessions.
No matter your location… North, South, East or West — everyone is welcome to attend the conference.
2018 Keynote Speakers (2019 Speakers to be announced shortly)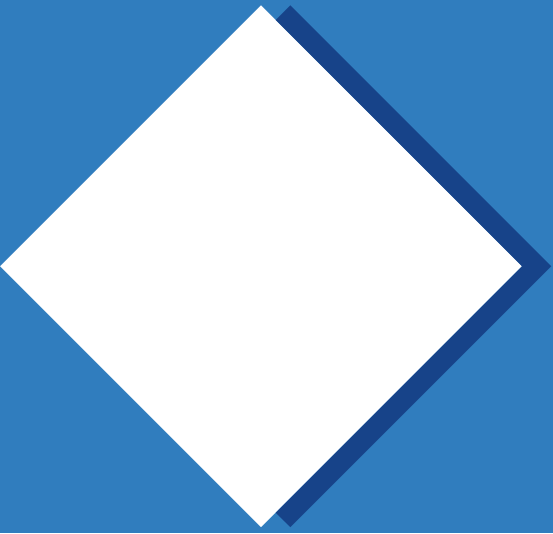 Penelope Burk

Penelope Burk's keynote speeches and training sessions are legendary in the fundraising industry. She is known for her clarity and humor and for tailoring every address to the needs of the audience in front of her.
Cygnus Applied Research's vast repository of research themes and studies, all designed by Penelope herself, mean that every delegate – whether professional or volunteer, whether working in fundraising, marketing or management – feels that Penelope is speaking directly to him or her. No one knows donors better than she and her insight, her passion for donors, and her dedication to helping fundraisers become even more successful is evident in every session.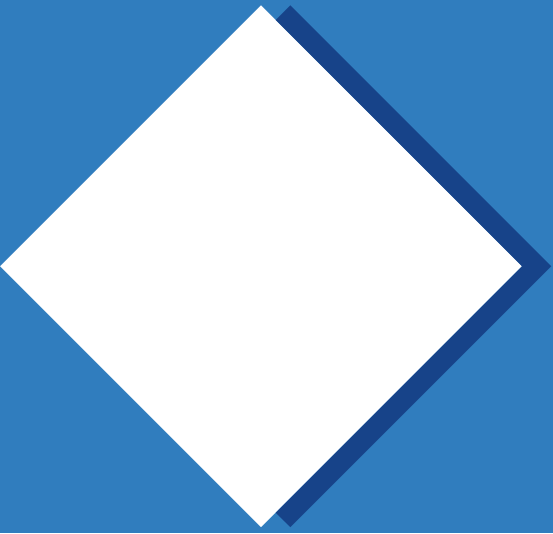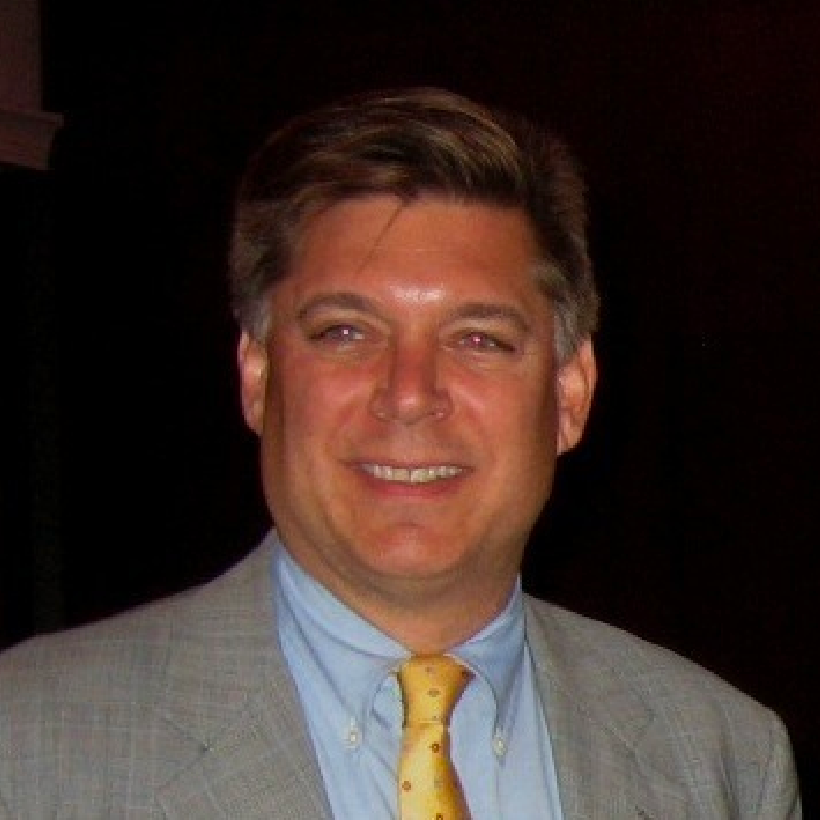 Bob Burdenski

Robert A. Burdenski is an internationally-recognized annual giving consultant, author, speaker and trainer, and has served more than 200 institutions since 1994. He has worked with clients of all sizes throughout the U.S., Canada, Europe, Australia & Asia. He's the author of the Council for the Advancement and Support of Education (CASE) bestsellers, Innovations in Annual Giving: Ten Departures That Worked, More Innovations in Annual Giving: Ten Global Departures That Worked, and the new Online Innovations in Annual and Regular Giving: Ten Dozen Departures That Worked.
In today's challenging fundraising environment, Bob works collaboratively with clients to review past performance and update strategies with new ideas and methods that improve program results.