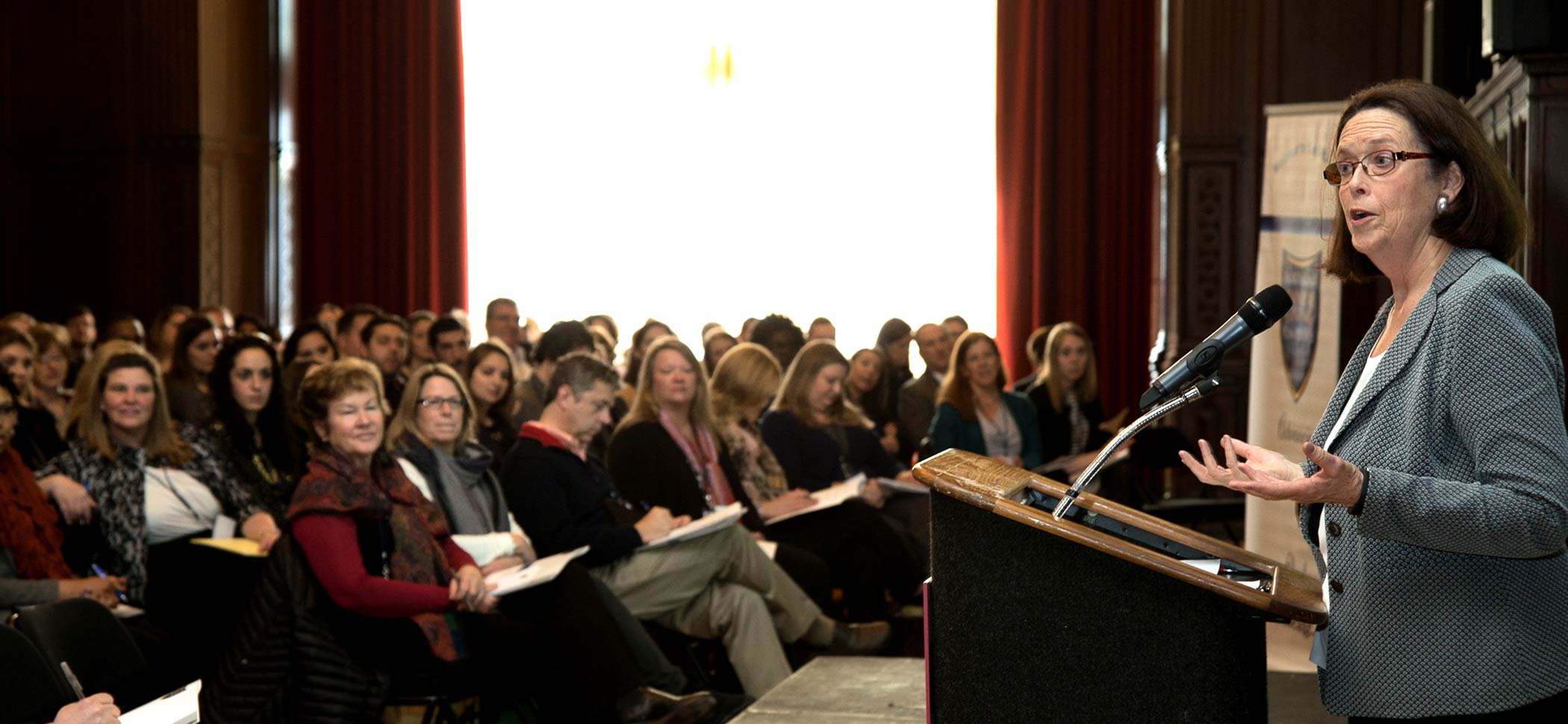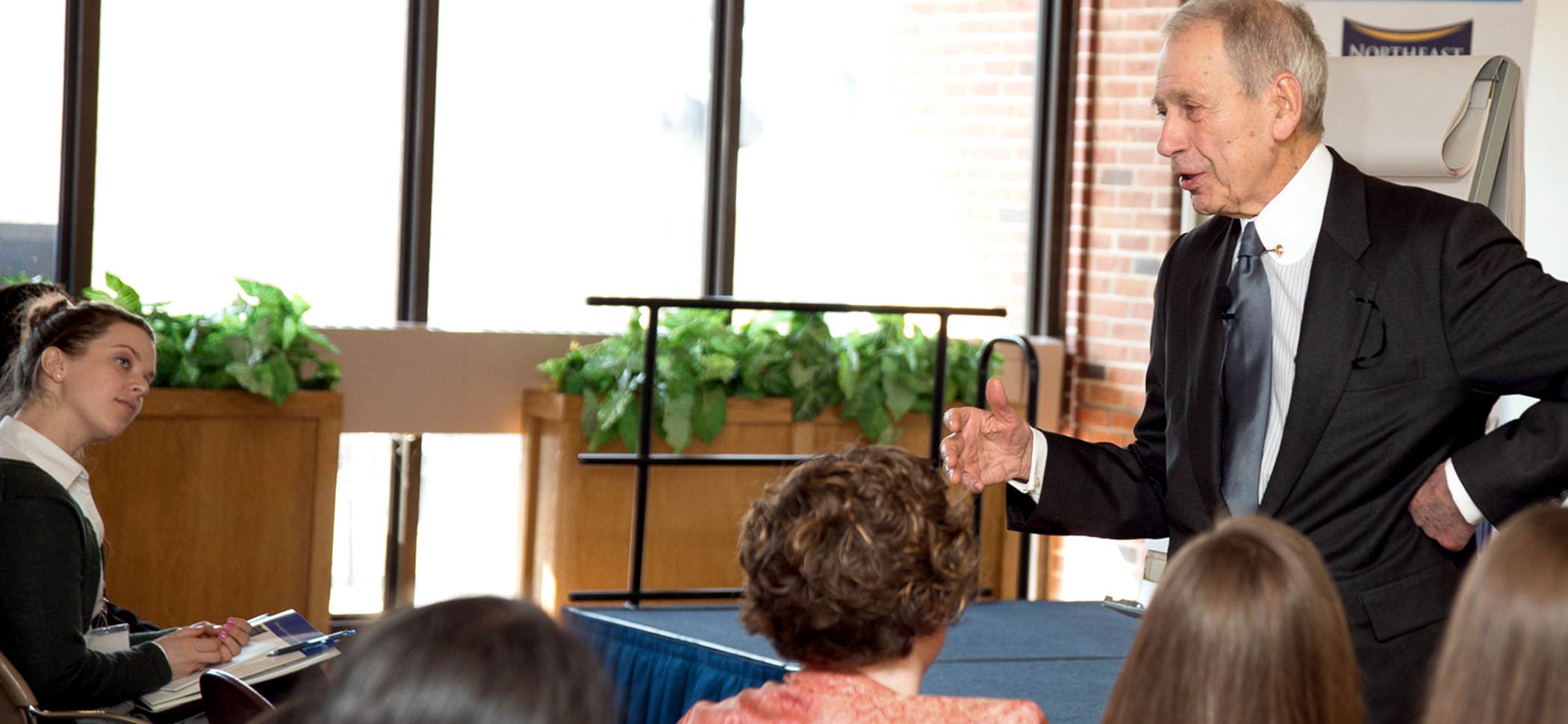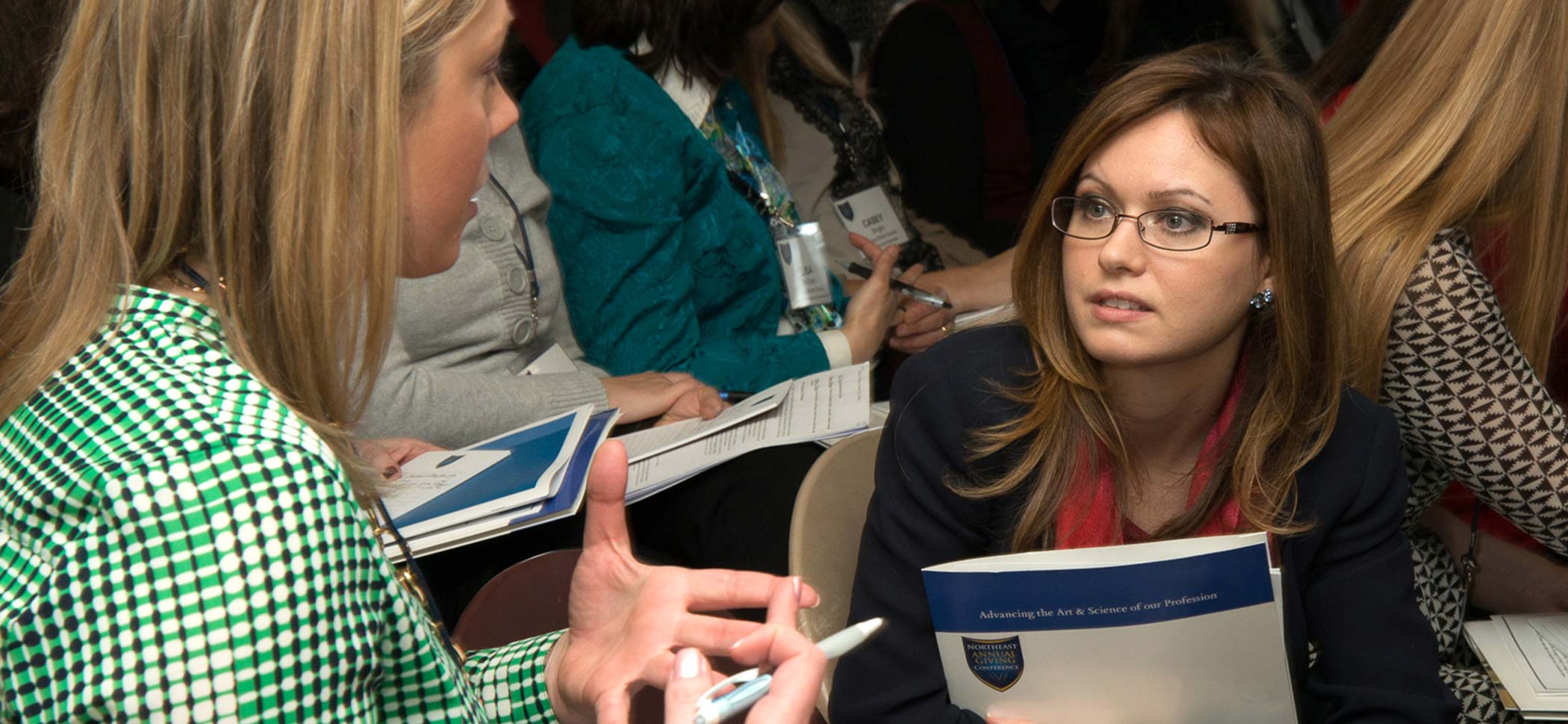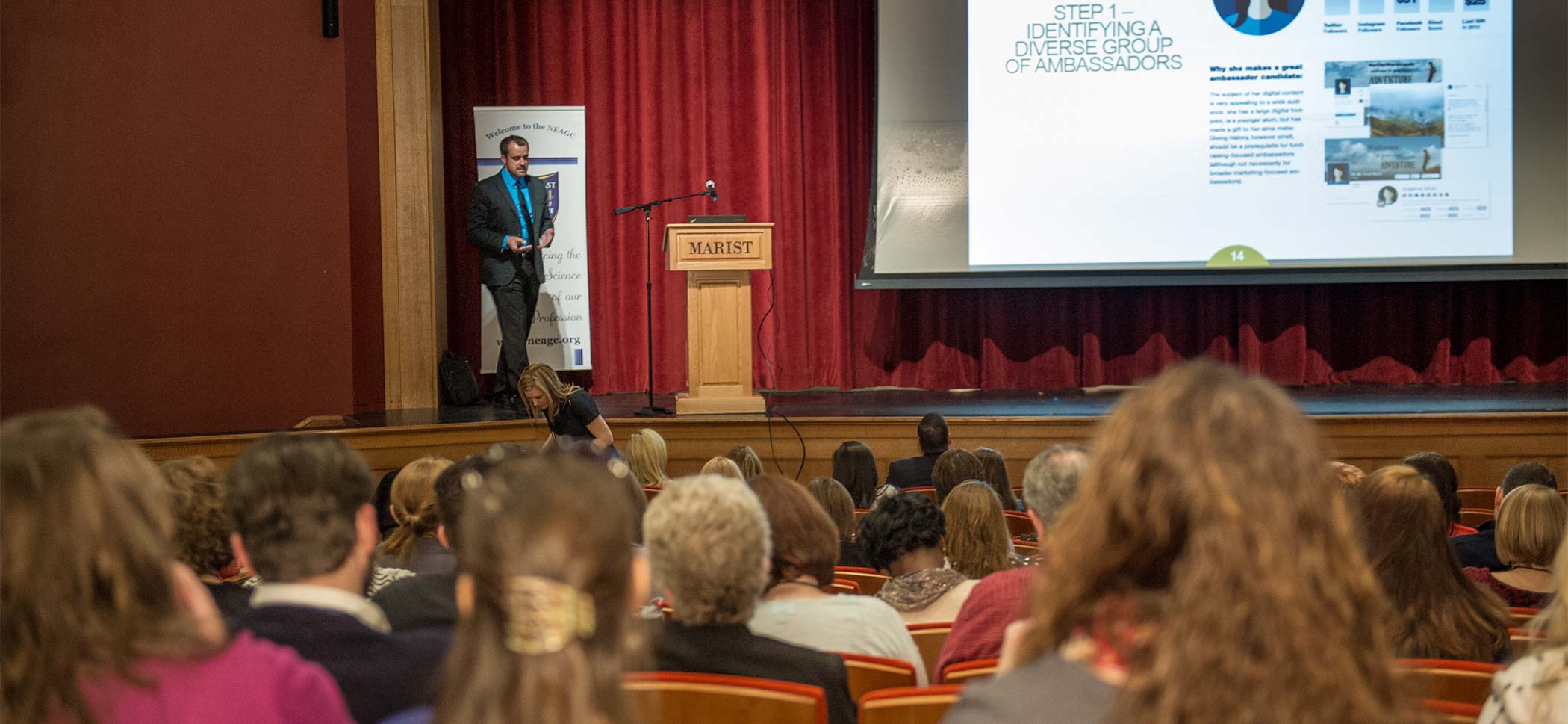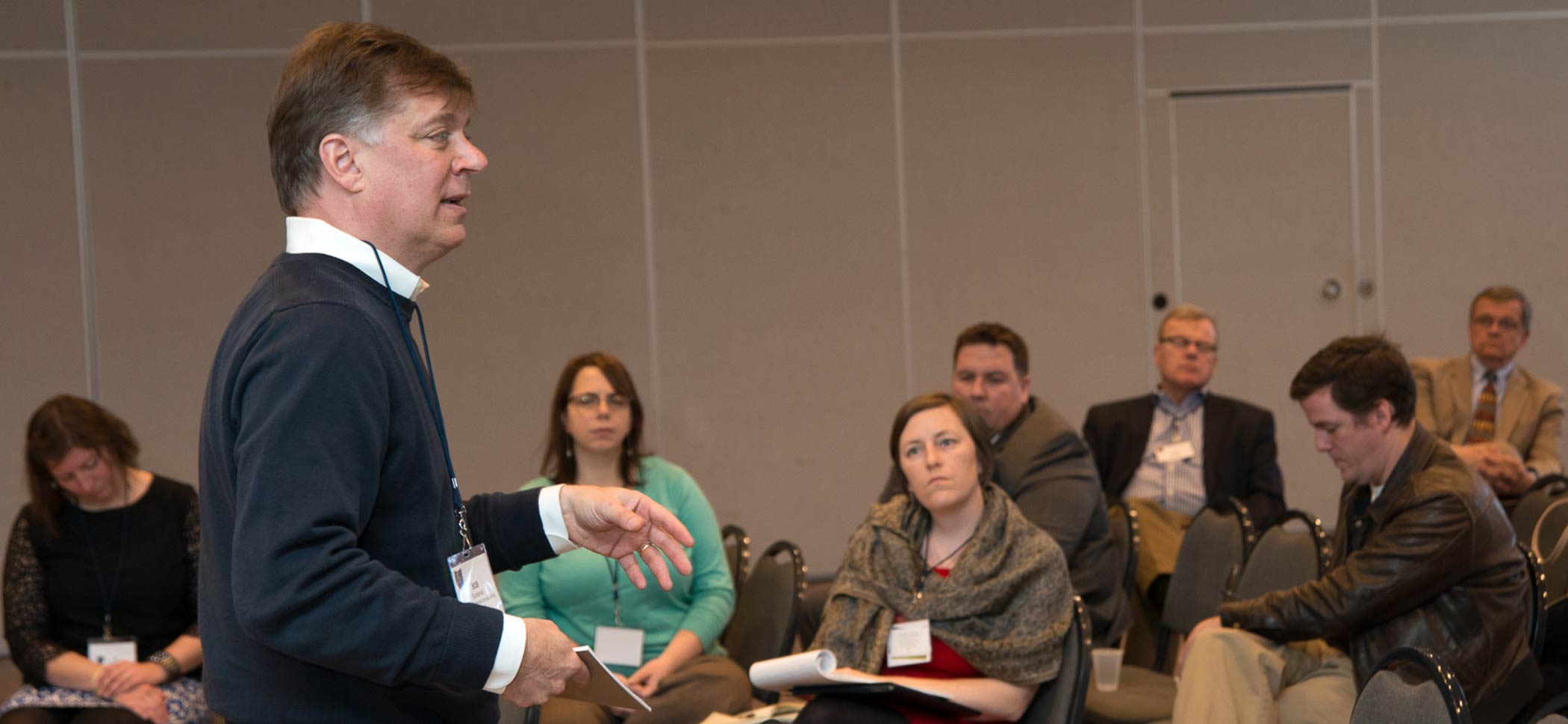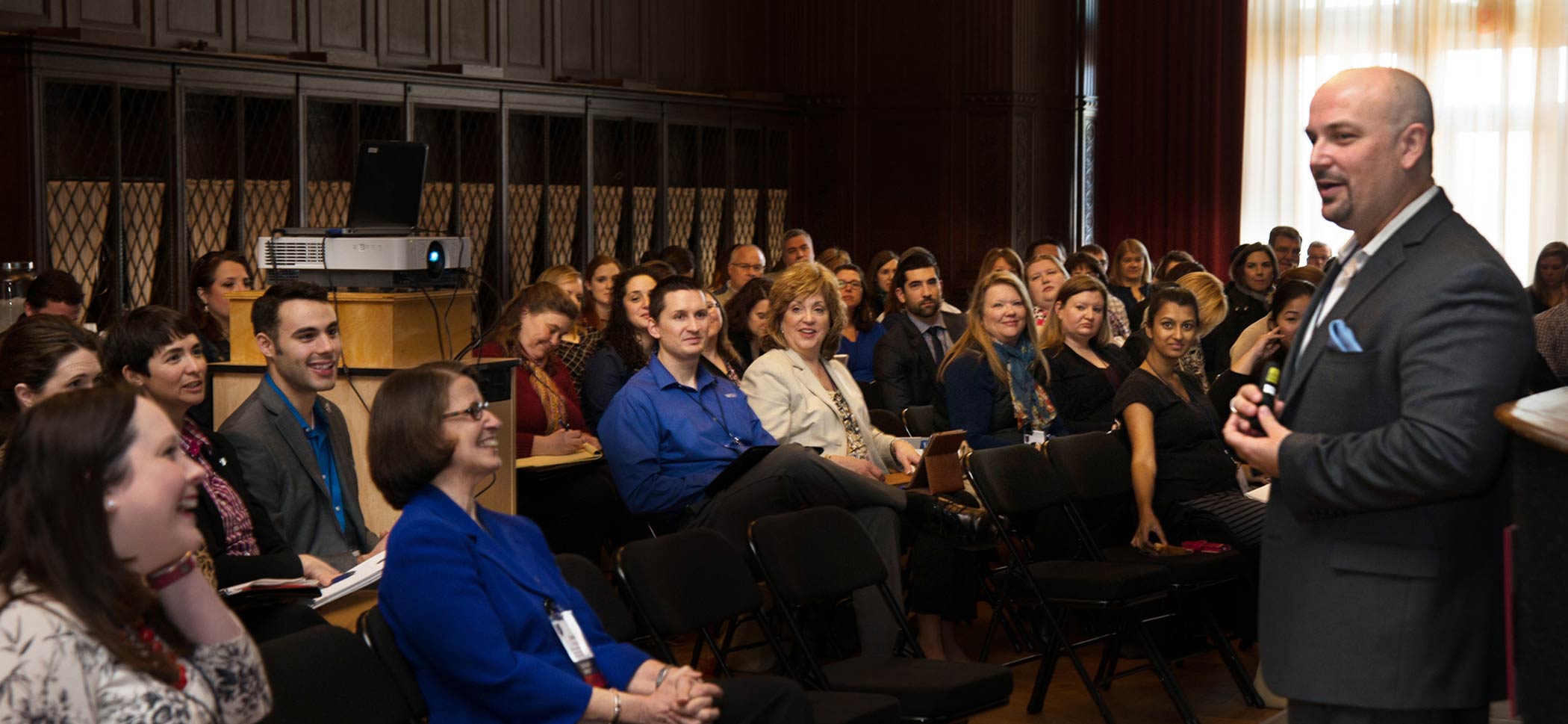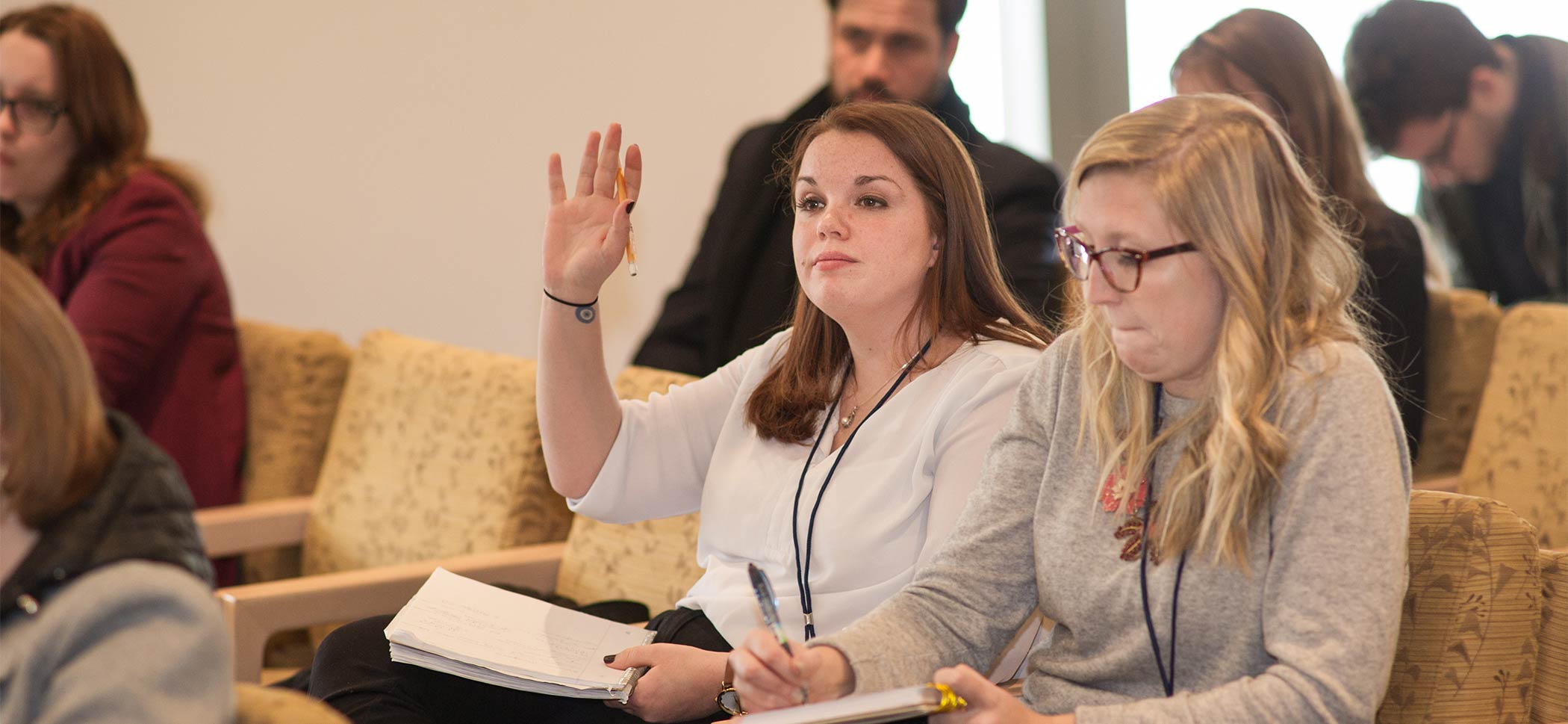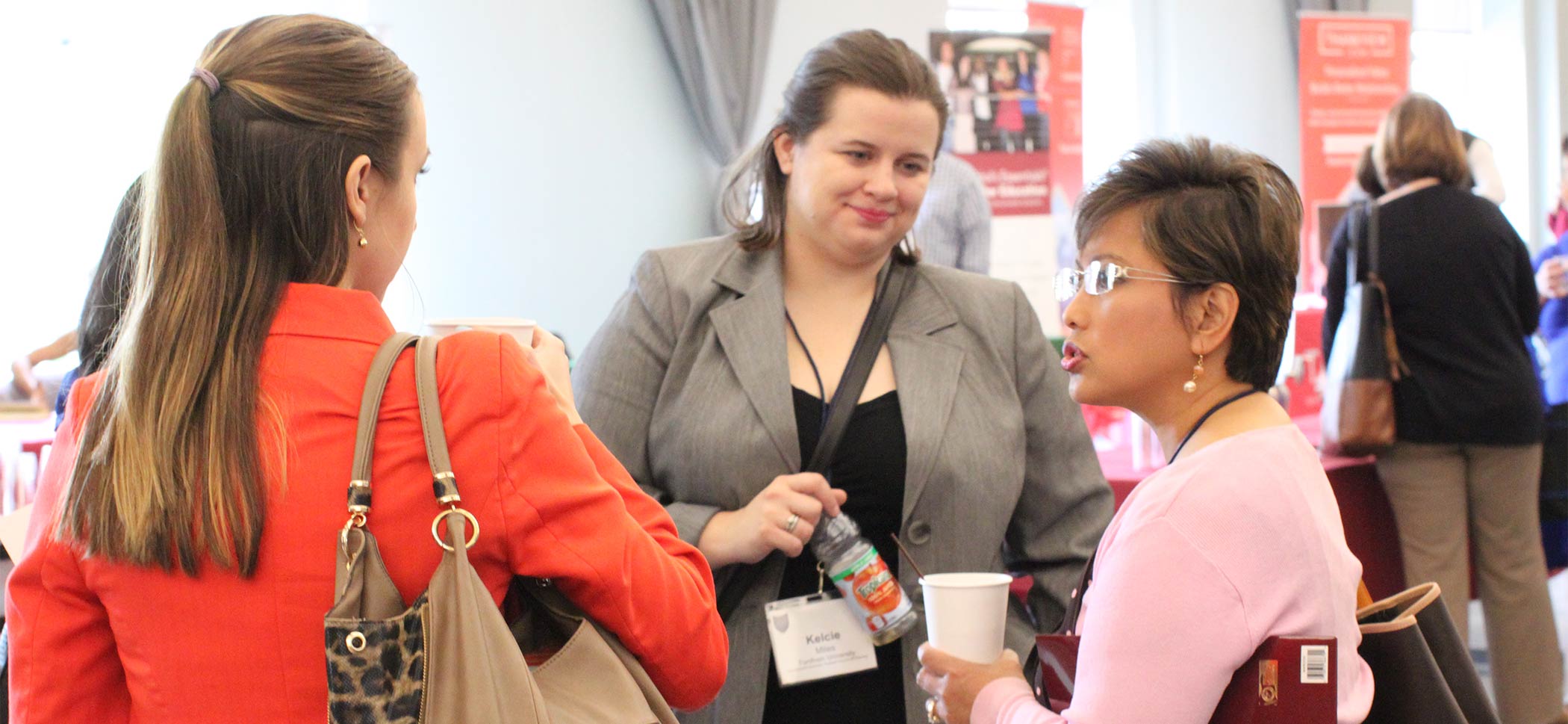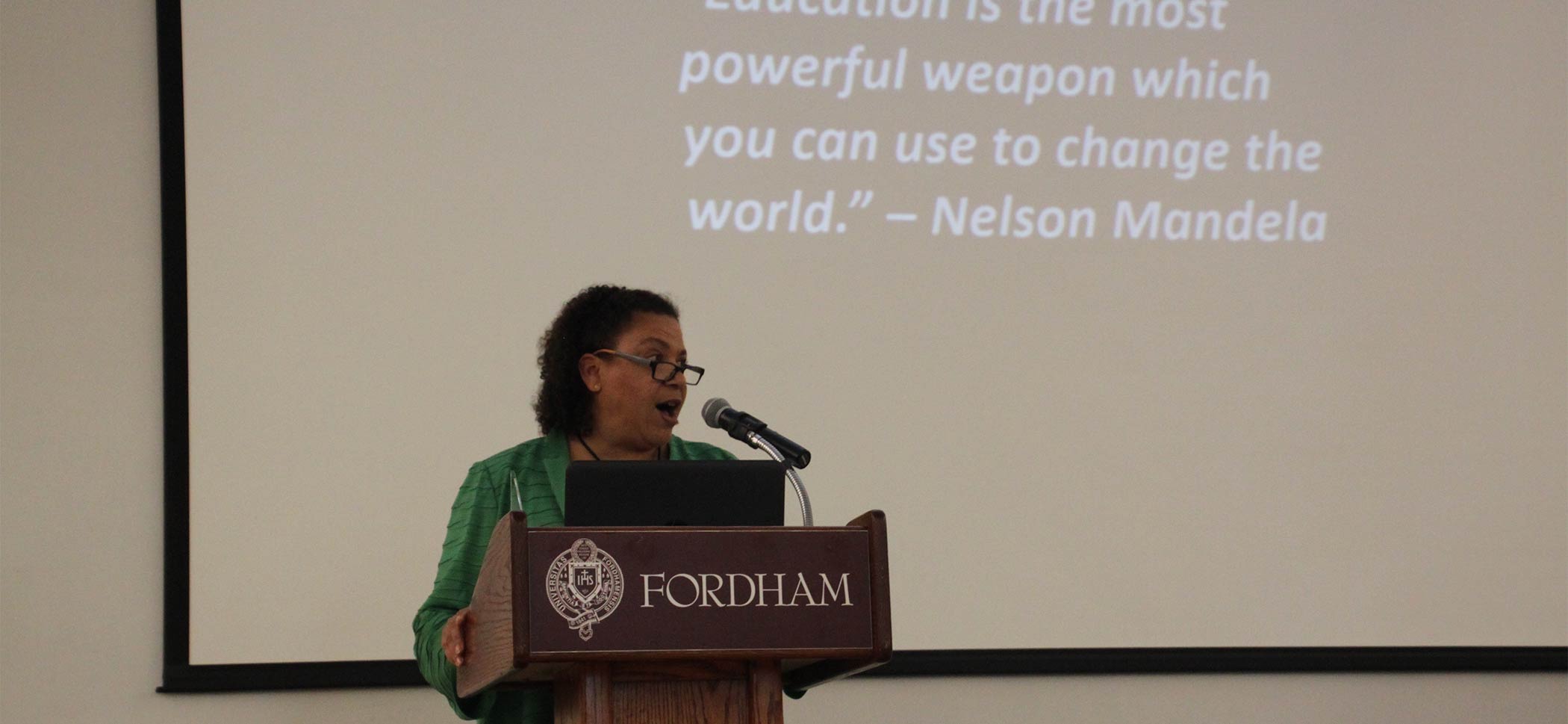 About
The Northeast Annual Giving Conference began in 2003 with a small group of annual fund directors who came together in upstate New York for a one-day brainstorming session. During the next several years, the founding group took turns hosting our small conference as we continued to invite more and more colleagues from area colleges and universities. Early on it became clear that development budgets for professional conferences were diminishing, and many annual fund offices could not afford to send their staffs to national conventions or conferences.
Last year, the NEAGC proudly served more than 225 annual giving professionals with a two-day conference, with distinguished keynote speakers and well-known Advancement faculty to conduct comprehensive and practical breakout sessions. The conference fee for 2019 is a very reasonable fee of $225.
The NEAGC is backed by the Northeast Annual Giving Association, Ltd., with a Board of Directors, all volunteers from local colleges.
Who Should Attend
This is a great opportunity for all Advancement/Development Professionals to network and hear from top-notch speakers on topics such as:
Annual Giving
Leadership Gifts in Annual Giving
Stewardship
Direct Mail
Phonathon
Donor Relations
Parent Campaigns
Student Advancement
Development Research
Social Media in Annual Giving…and more.
This conference is geared toward a first-year annual fund professional just getting started as well as a senior annual giving director – with our basic through advanced-level breakout sessions.
No matter your location — North, South, East or West — everyone is welcome to attend the conference.
Get Involved
To receive the latest NEAGC news sign up for our emails here. You can also stay in touch by becoming a member on our Facebook and LinkedIn pages. Not only will you get up to the minute information on the conference, you'll also gain additional colleagues to network with throughout the region.
Are you interested in becoming part of the planning committee?  Learn More!
NEAGC has been recommended by AGN and AFP.
And take a look at some of our top sponsors:
Platinum Sponsor

MainSpring has grown alongside the ever-changing digital world, pivoting and adapting to new software, platforms and trends, becoming the very best at strategic digital fundraising. We build customized strategies, tools and assets that are both eye-catching and effective, partnering with small private colleges, large public universities, medical institutions, small and large non-profits and faith-based organizations. We have over a decade of fundraising under our belt and so we understand the needs of both our clients and their constituents. MainSpring's philosophy is based on one simple statement – one size does not fit all.
Gold Sponsor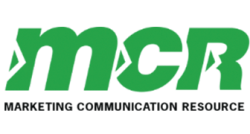 MCR is a full service print & mail facility that coordinates personalized communications for several hundred organizations nationwide. We work closely with Higher Education, Healthcare, Government and Non-profit industries but have the resources to help any business, organization, or individual. We have a work-smarter, not-harder mentality that allows us to bring you the most pleasant (dare I say, exciting?) and professional printing experience you've ever had.
MCR's unique approach allows clients to customize their job to their specific needs, which may include strategy, design, copy-writing, printing, mailing services, database management, Website hosting, PURL's, Emails, and much more.