2:00-4:30 p.m.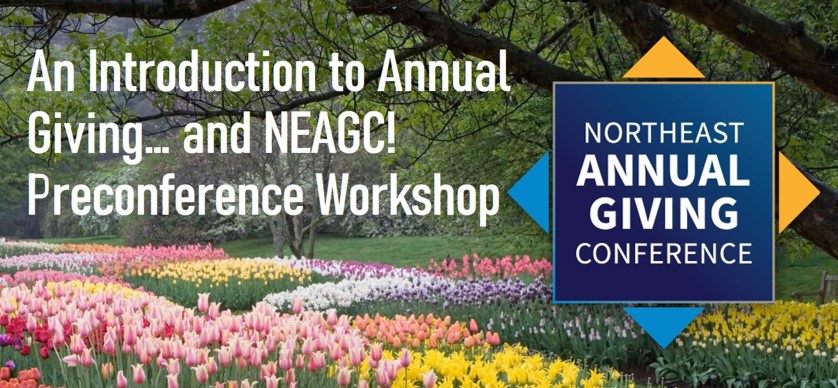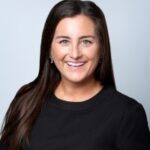 There's a special FREE preconference workshop on Monday afternoon, March 27th, featuring recognized annual giving expert and NEAGC hall-of-fame speaker Skylar Beaver teaching a special "Introduction to Annual Giving… and NEAGC" workshop.

This pre-conference program is FREE, but is a bonus session only for those attendees coming in-person to NEAGC at UMBC. We'll talk about the evolving goals, methods, channels, messages, metrics — and the very idea of "annual giving" itself. Pack up your newbies (or your "oldbies" in need of a refresh) and join us early in Baltimore!
The workshop will run from 2:00-4:30 p.m. and is free. Please register for the workshop on the conference registration page here.
6:00-8:00 p.m.
Opening NEAGC Conference Reception
Sponsored by MCR and the NEAGC Committee
Location TBA

Learn how to socialize again! Join your in-person NEAGC attendees for complimentary drinks and nibbles.